Testimonials
Our customers are proud of their Locke's and their lawns. Here are some sample testimonials.
Cape Cod Home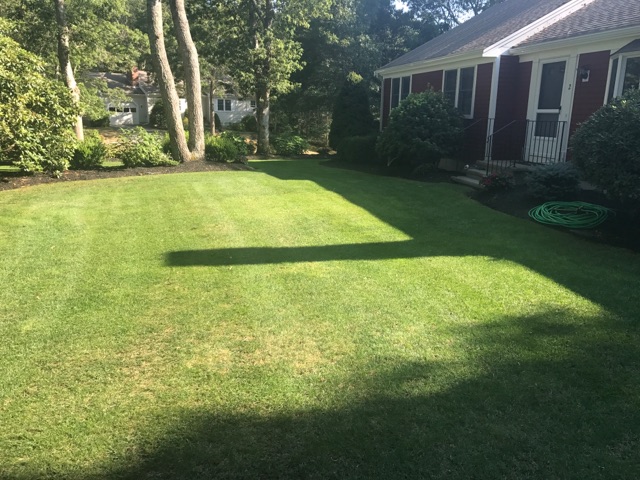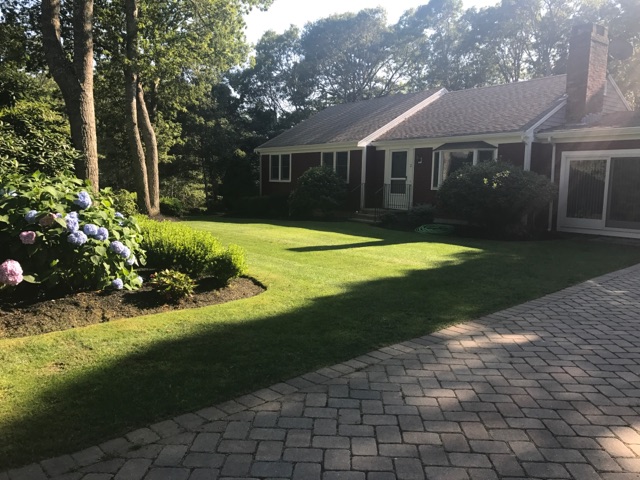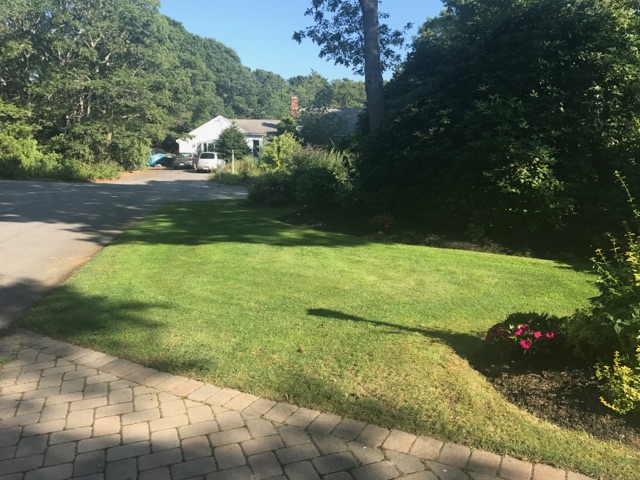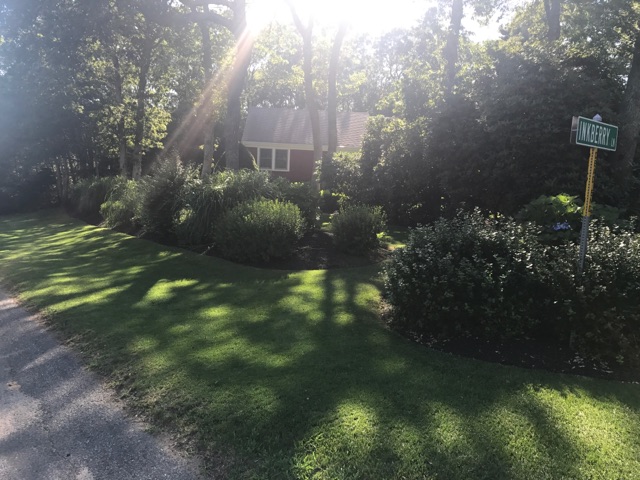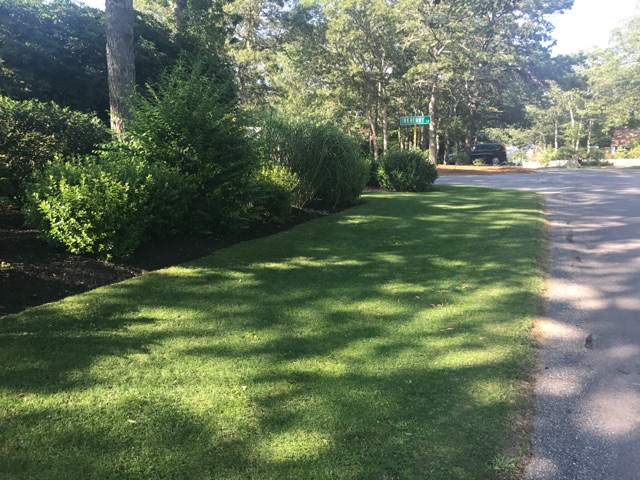 Sunnyside Bowl-A-Rama in Danvers, MA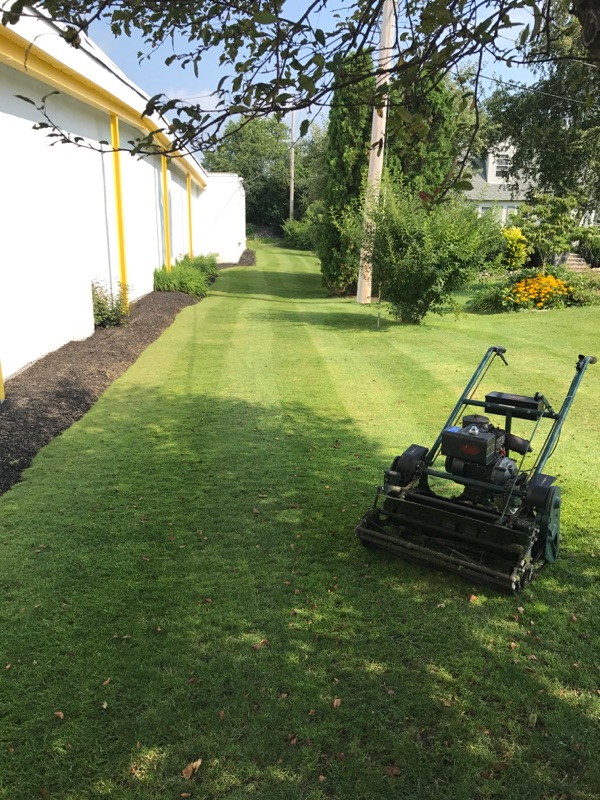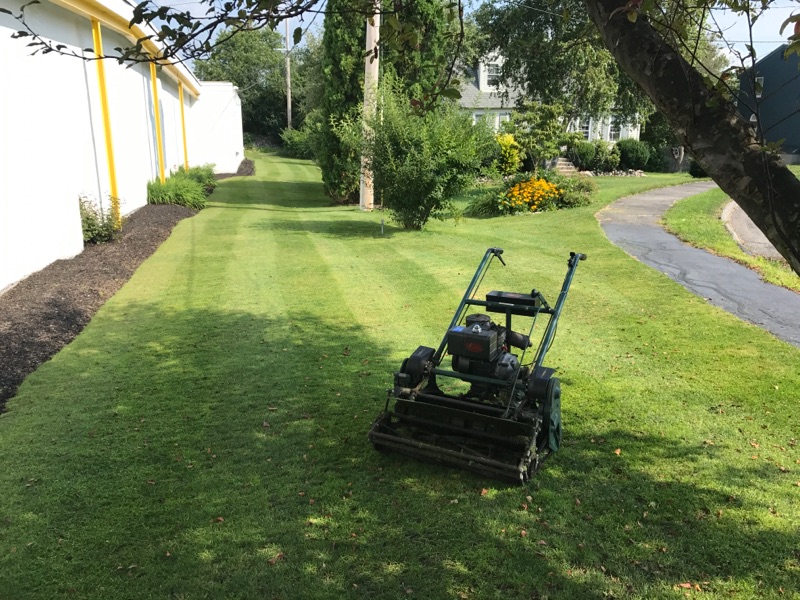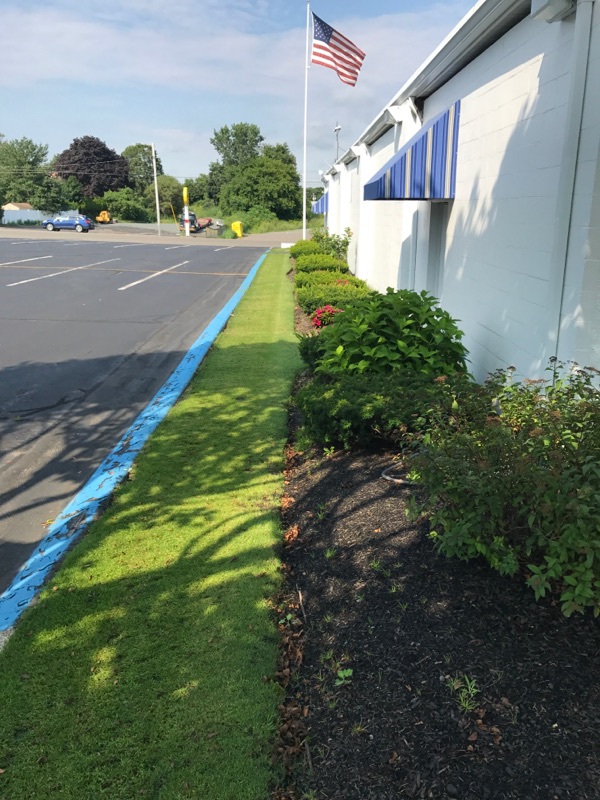 Jay from Vermont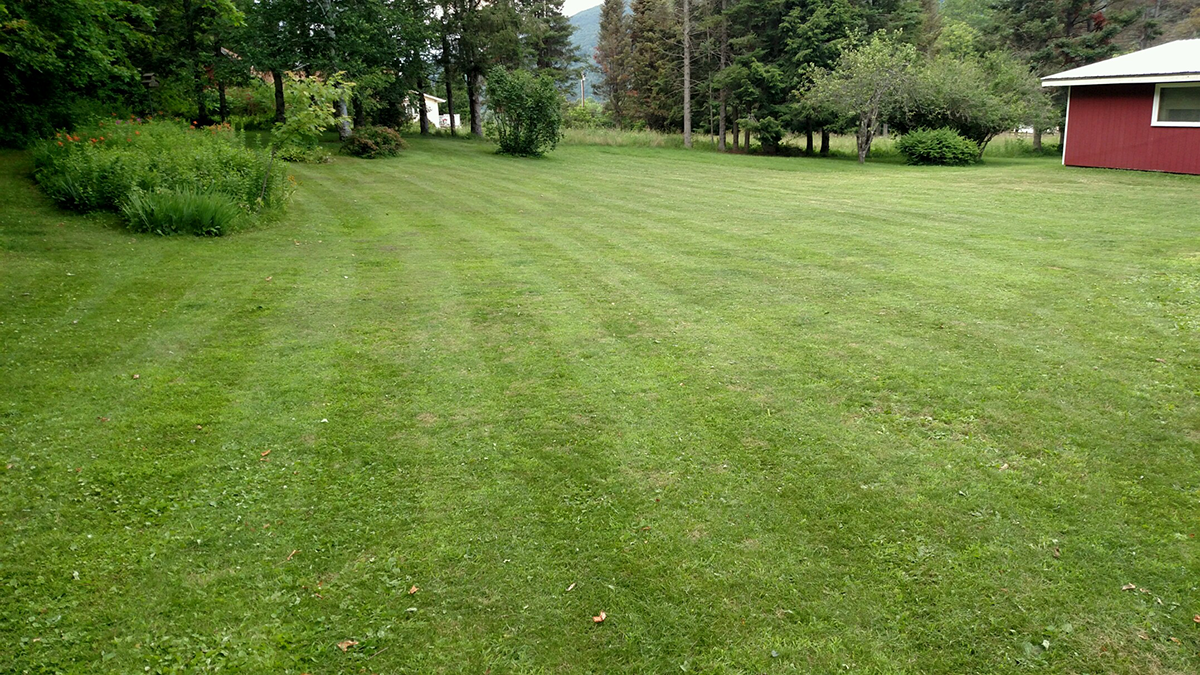 Nick's Locke
Here are the happy owner (my father on right) and happy operator (my brother on left). We took it for a spin after returning yesterday. Runs quieter and cuts better than it has in 20+ years. Many thanks to you and Evan and the rest of the crew.
--Nick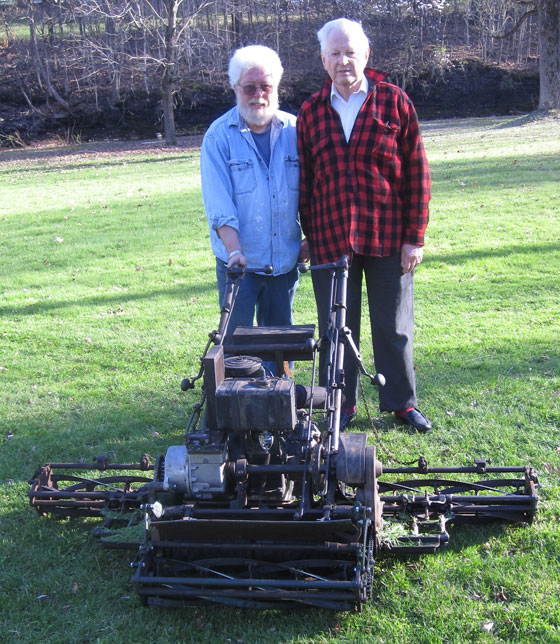 ---
Tim's Gravely 812
I've had this Gravely 812 for around 10 years. Over time, the steering was getting stiffer and harder to turn and several parts were broken. As it turns out, there was a lot of rust in the steering linkage. PDM cleared that up and did a full go-through. Now, I can turn her with the lightest touch. They greased all of the fittings and she is much quieter and is running like new. For fun, I got some parts and painted the hood, decaled and even replaced the cigar lighter.
--Tim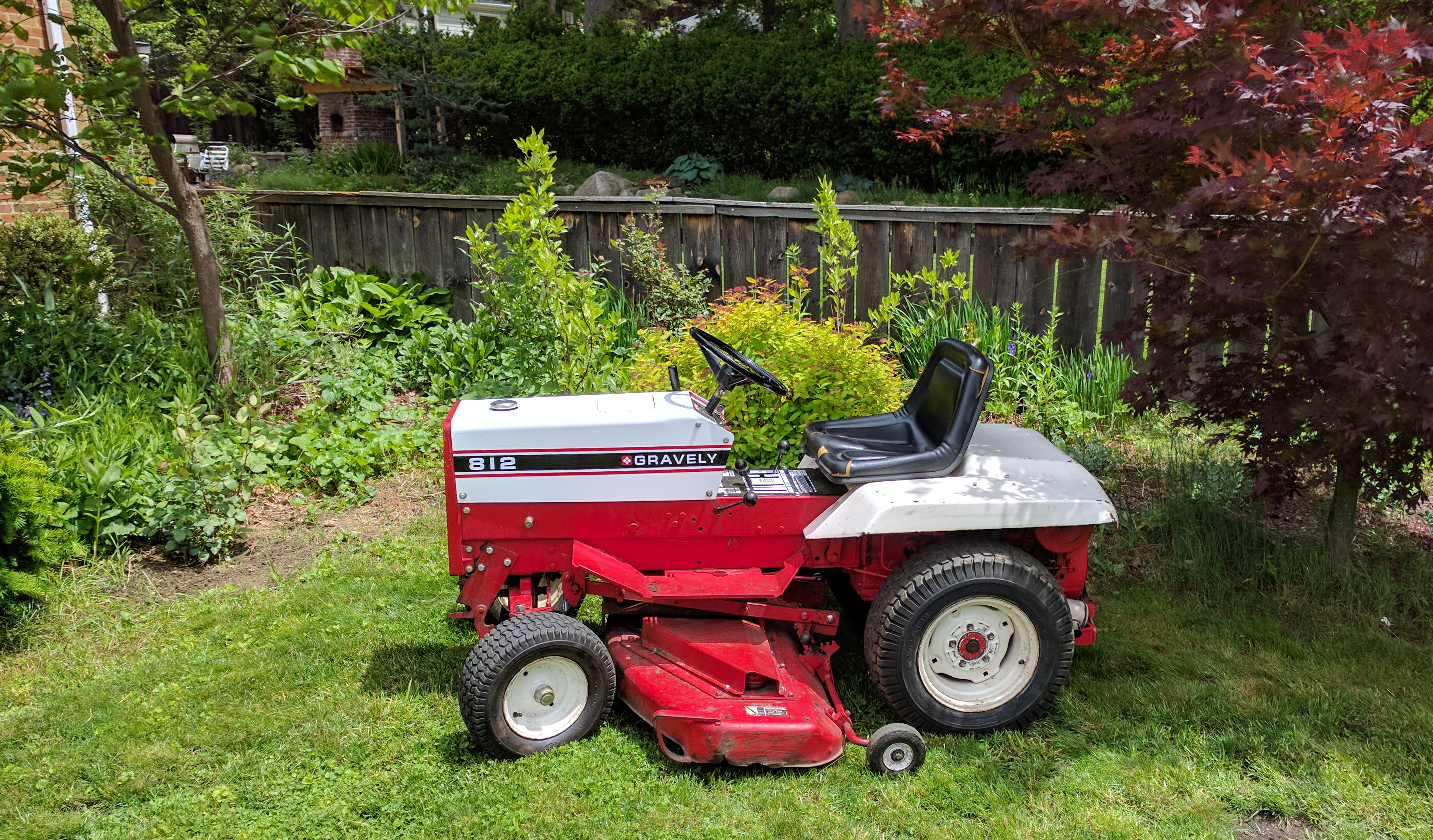 Love those Locke stripes!