The best Locke Mower rebuilding shop in the world

PDM Services loves working on vintage high quality outdoor power machines. They represent a level of quality that does not exist in currently manufactured models and we are dedicated to rebuilding and refurbishing equipment to new or better-than-new condition.
Locke 30" with Honda Engine:
SOLD!
One owner. Sharpened, and all tuned up. Ready to cut grass. Asking $4,2950.00
Interested? Call Mike: 401-585-2213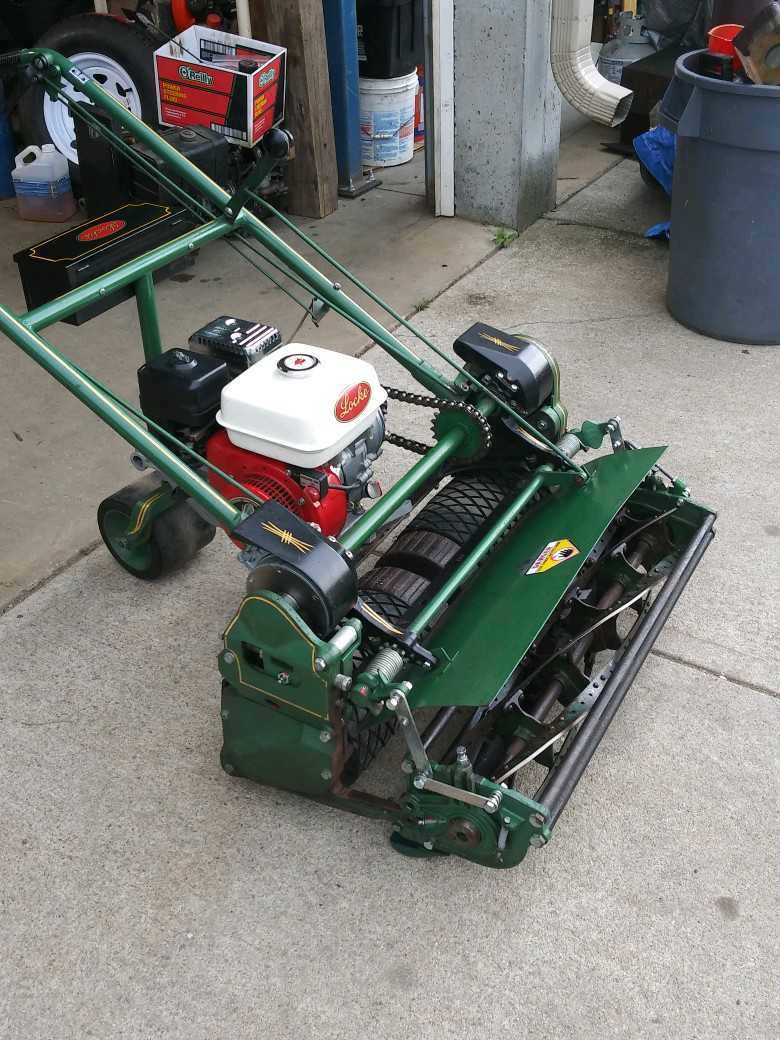 Locke 70" with Reverse:
Great Sale Price!
8 hp Honda engine completely service with new carburetor. Reels been replaced first sharpening job. Replace bed knives and bearings and felts. Transmission has been rebuilt Ready to cut grass all it needs is someone to tell me the height of cut they desire so we can install the shoes One year warranty parts and labor now $4,595!
Interested? Call Mike: 401-585-2213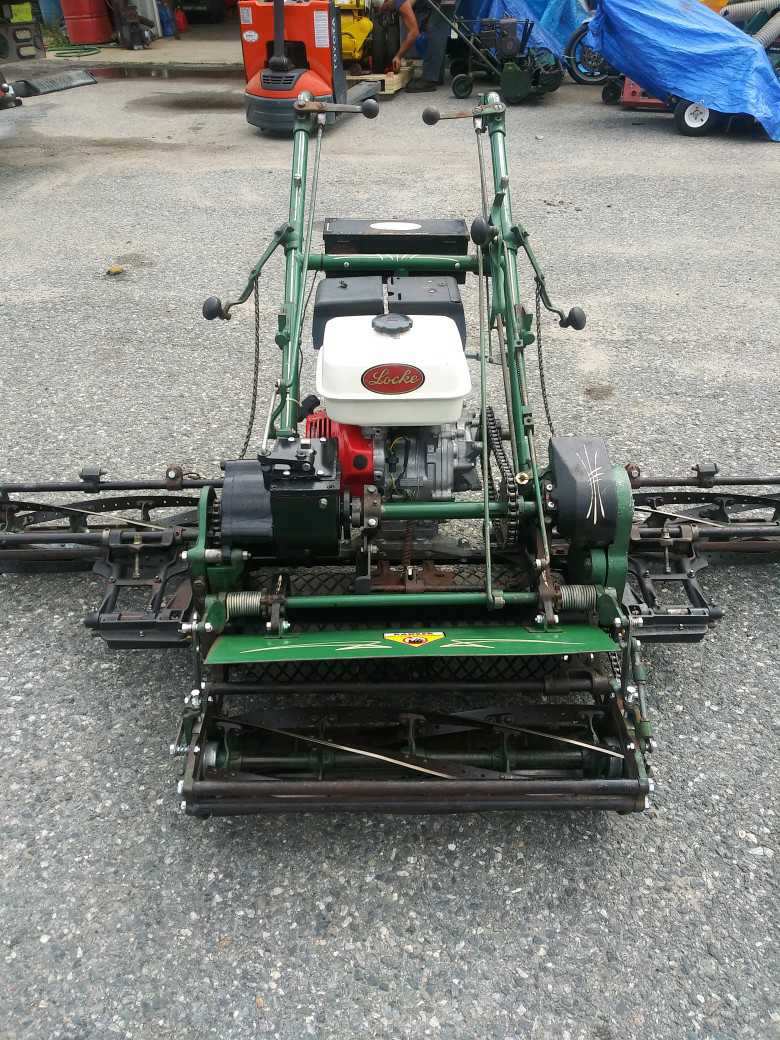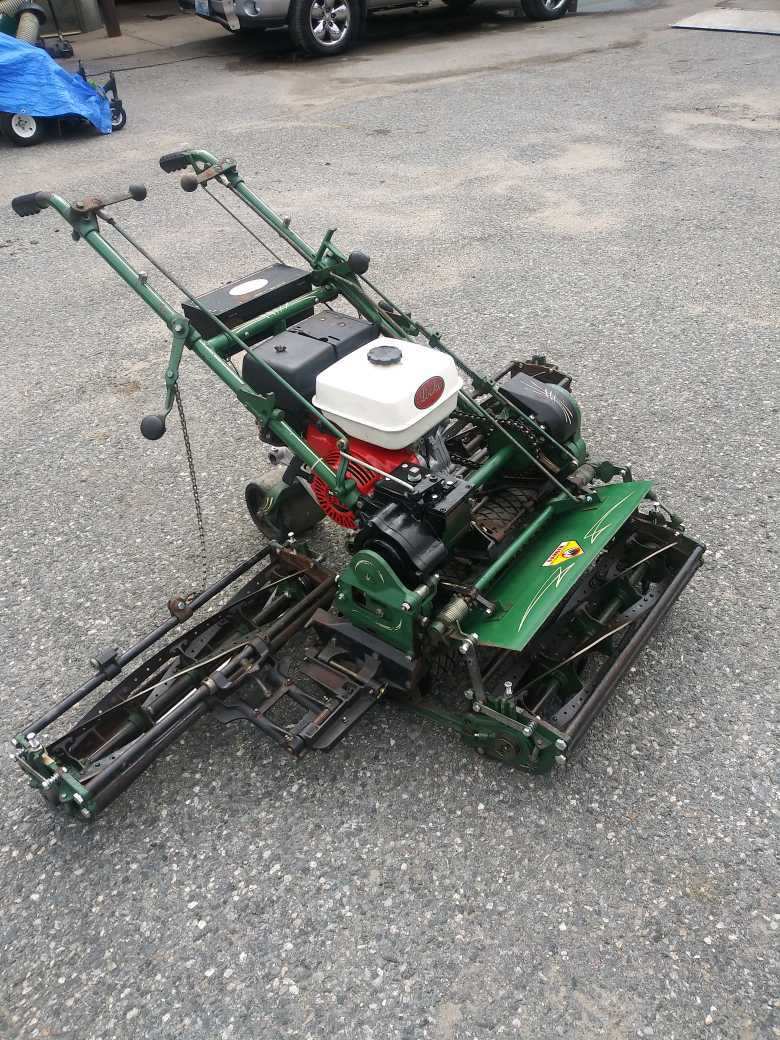 Why Locke? Nothing cuts like a Locke.
Because a quality reel mower will mow your lawn like no modern machine. Here are some examples of a Locke mowed lawn: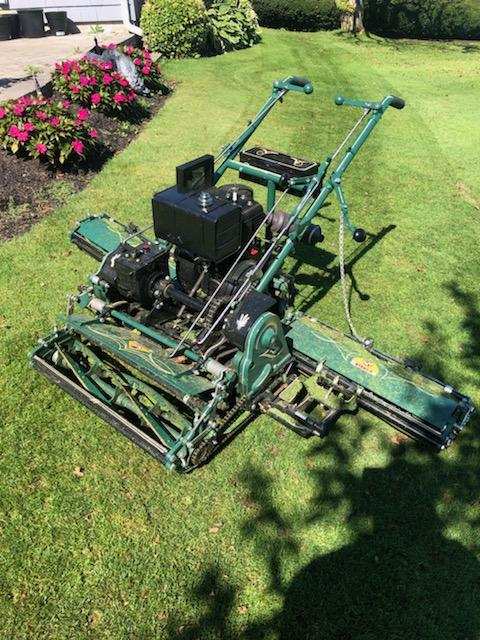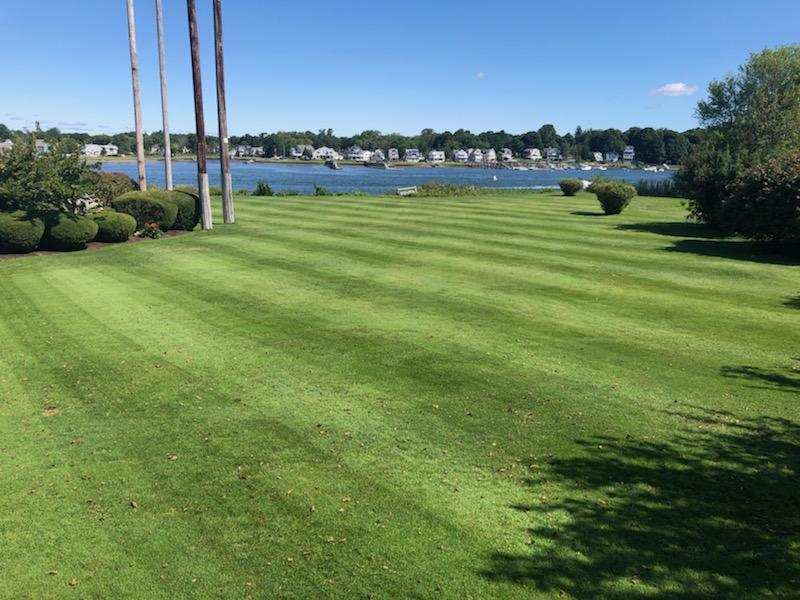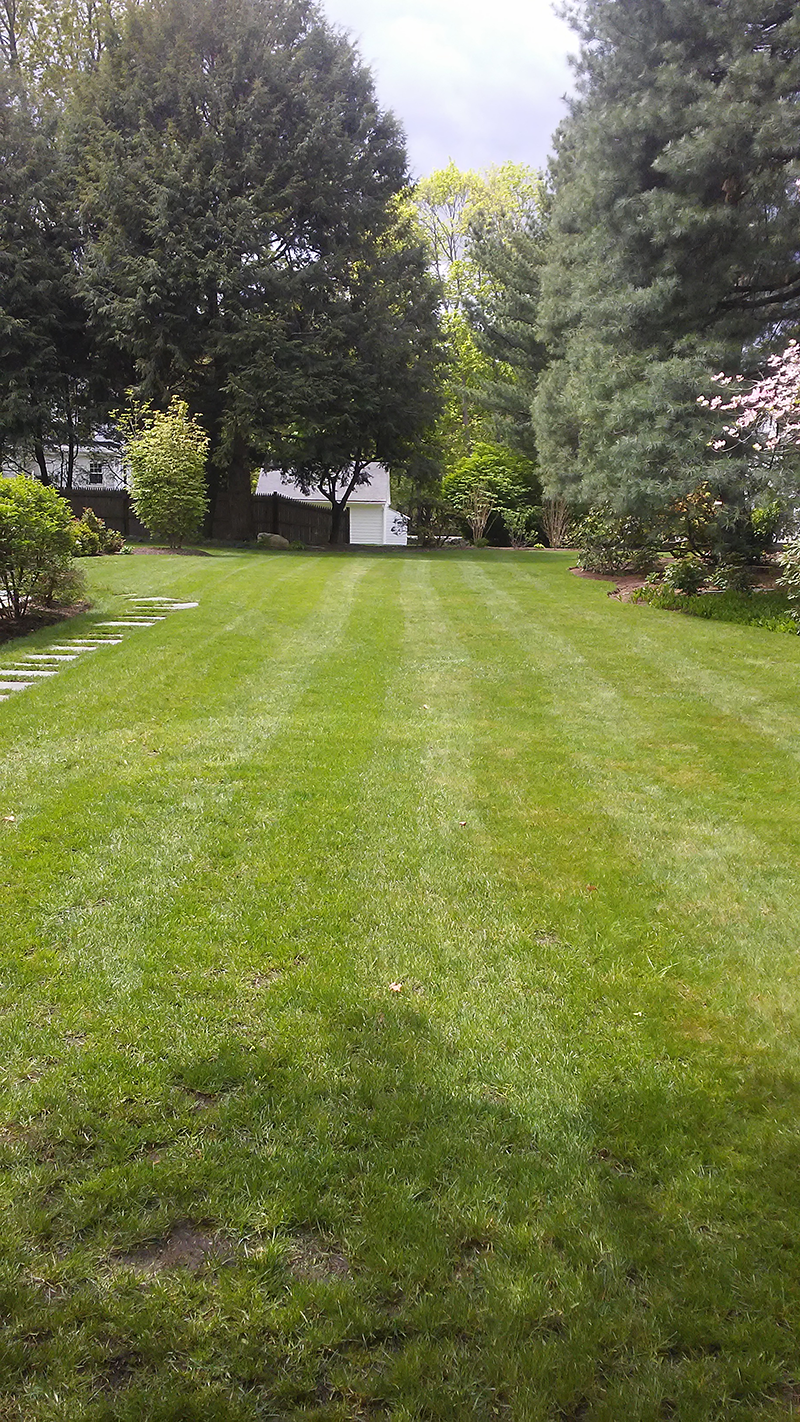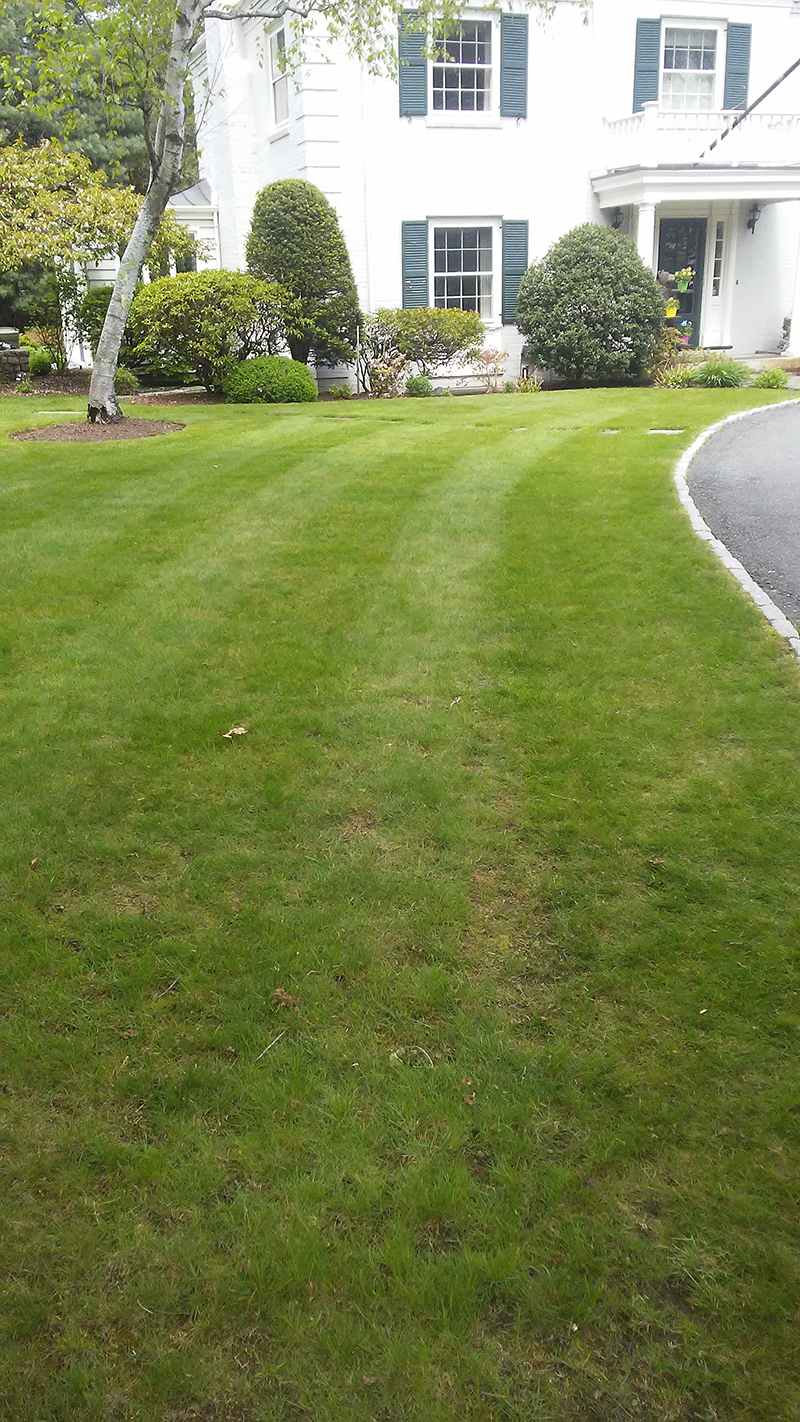 Services
Repair, rebuilding and reservicing of select, high-quality machines
Locke Mowers
Gravely Mowers
Testimonials.
Click here to see pictures and testimonials from happy PDM customers »
Click any of these pictures to see a photo gallery of our work: