PDM REPAIR SERVICE, LLC

The best Locke Mower rebuilding shop in the world! PDM Services loves working on high quality, vintage outdoor power machines. They represent a level of quality that does not exist in currently manufactured models and we are dedicated to rebuilding and refurbishing equipment to new or better-than-new condition.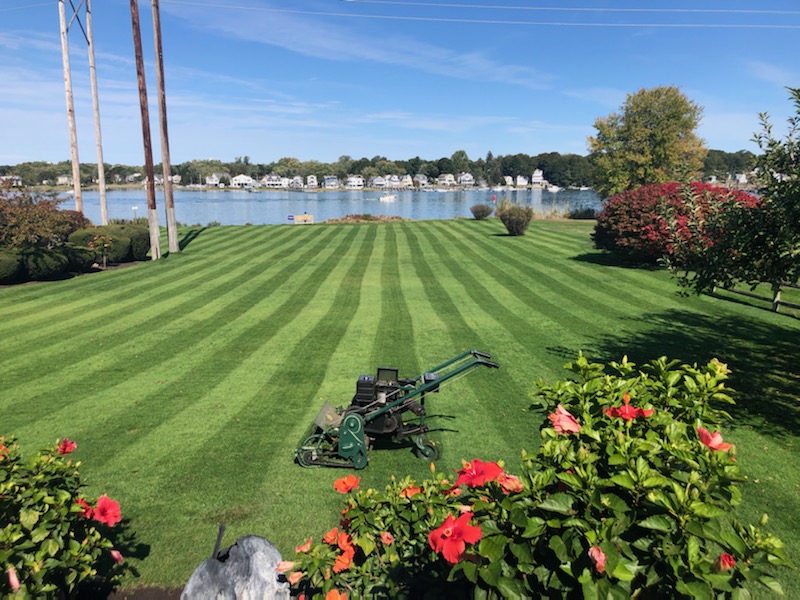 We love those stripes! Picture taken: October 4, 2020
Why Locke? Nothing cuts like a Locke.
Because a quality reel mower will mow your lawn like no modern machine. Here are some examples of a Locke mowed lawn: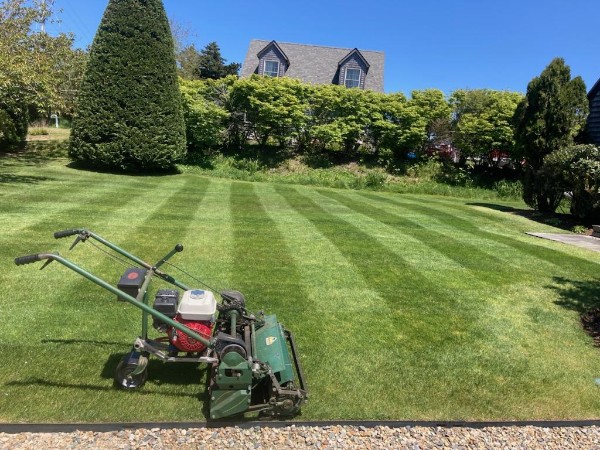 ---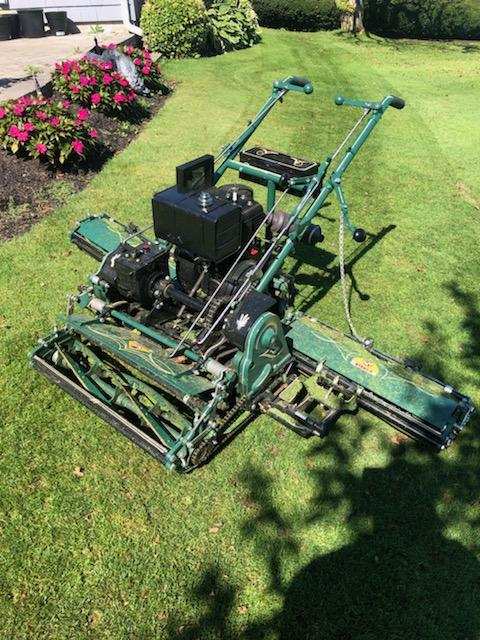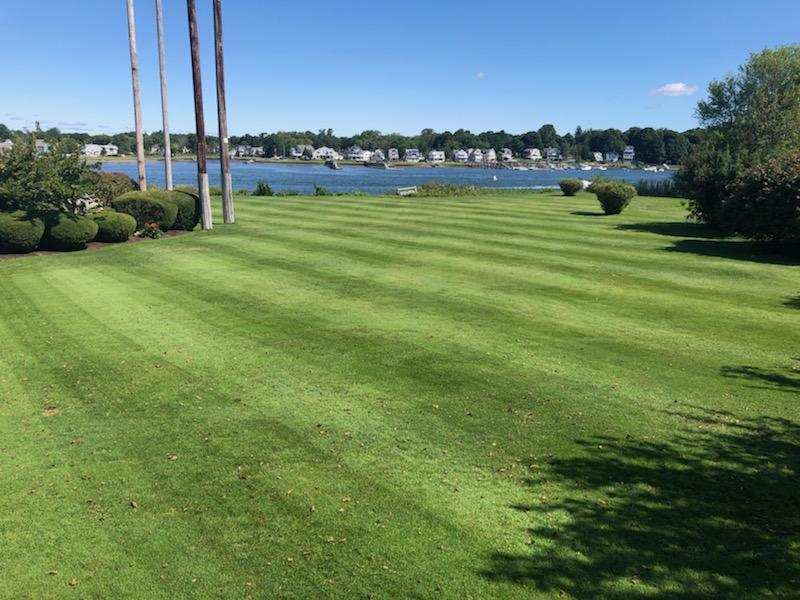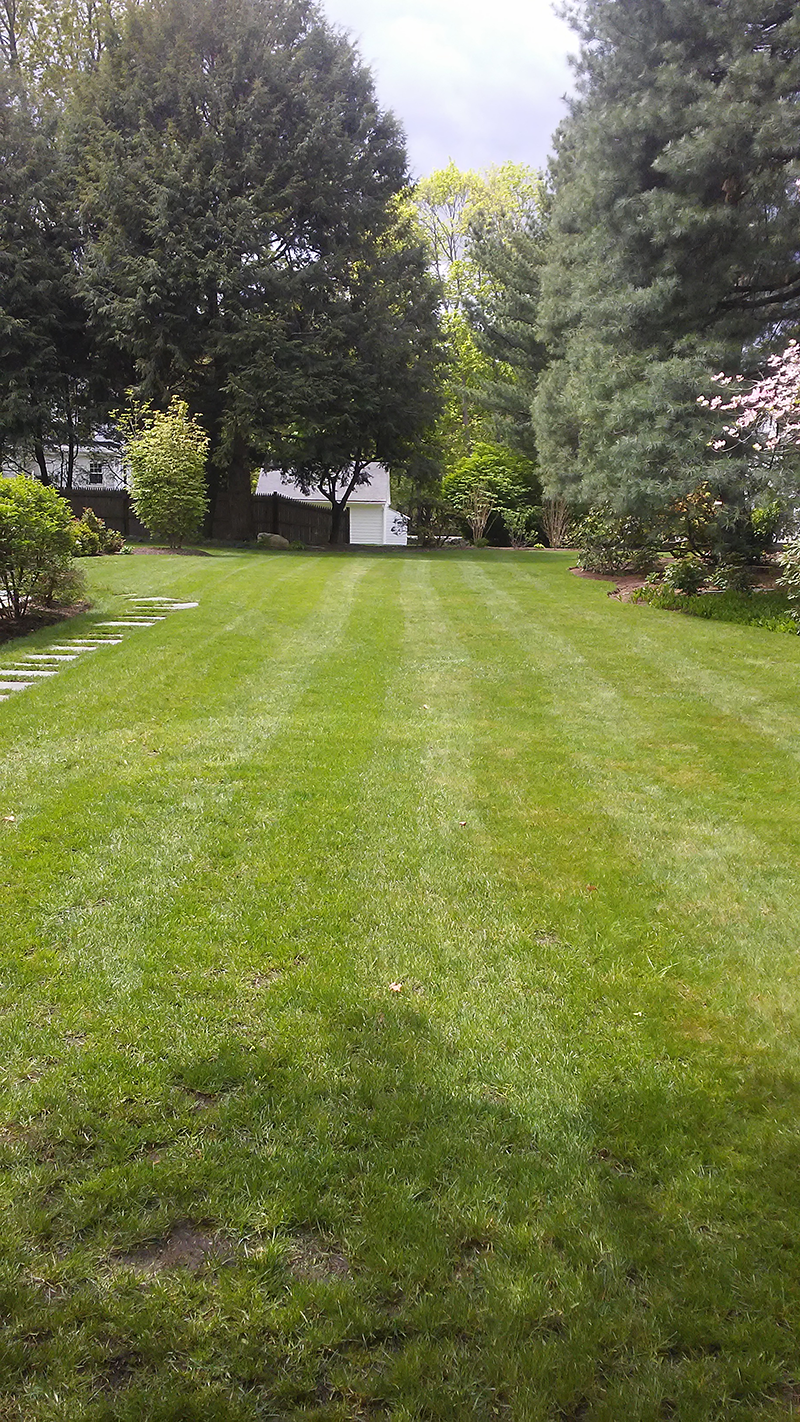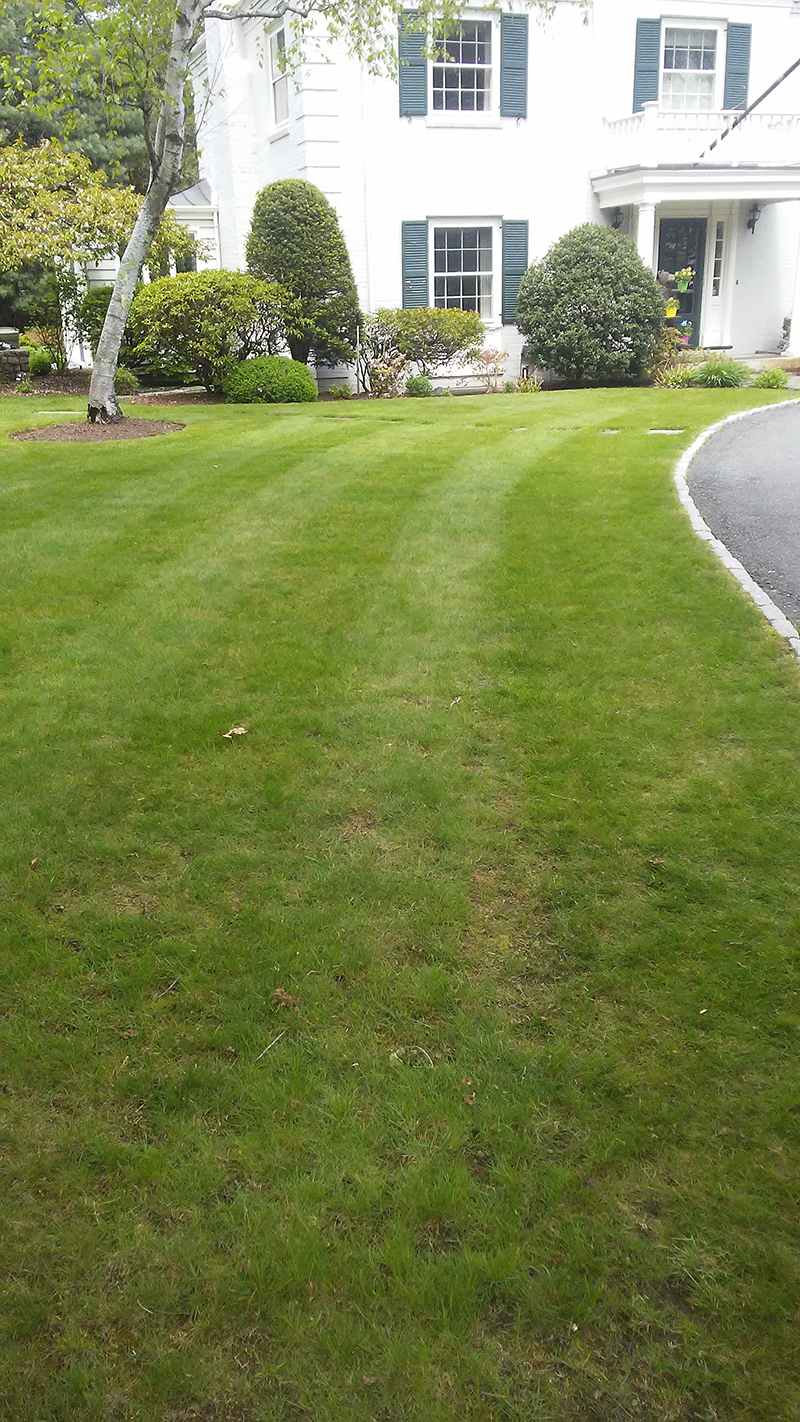 Services
Repair, rebuilding and reservicing of select, high-quality machines
Locke Mowers
Gravely Mowers
Testimonials.
Click here to see pictures and testimonials from happy PDM customers »
Click any of these pictures to see a photo gallery of our work:
1936 25" standard. Before and After. Now in Georgia: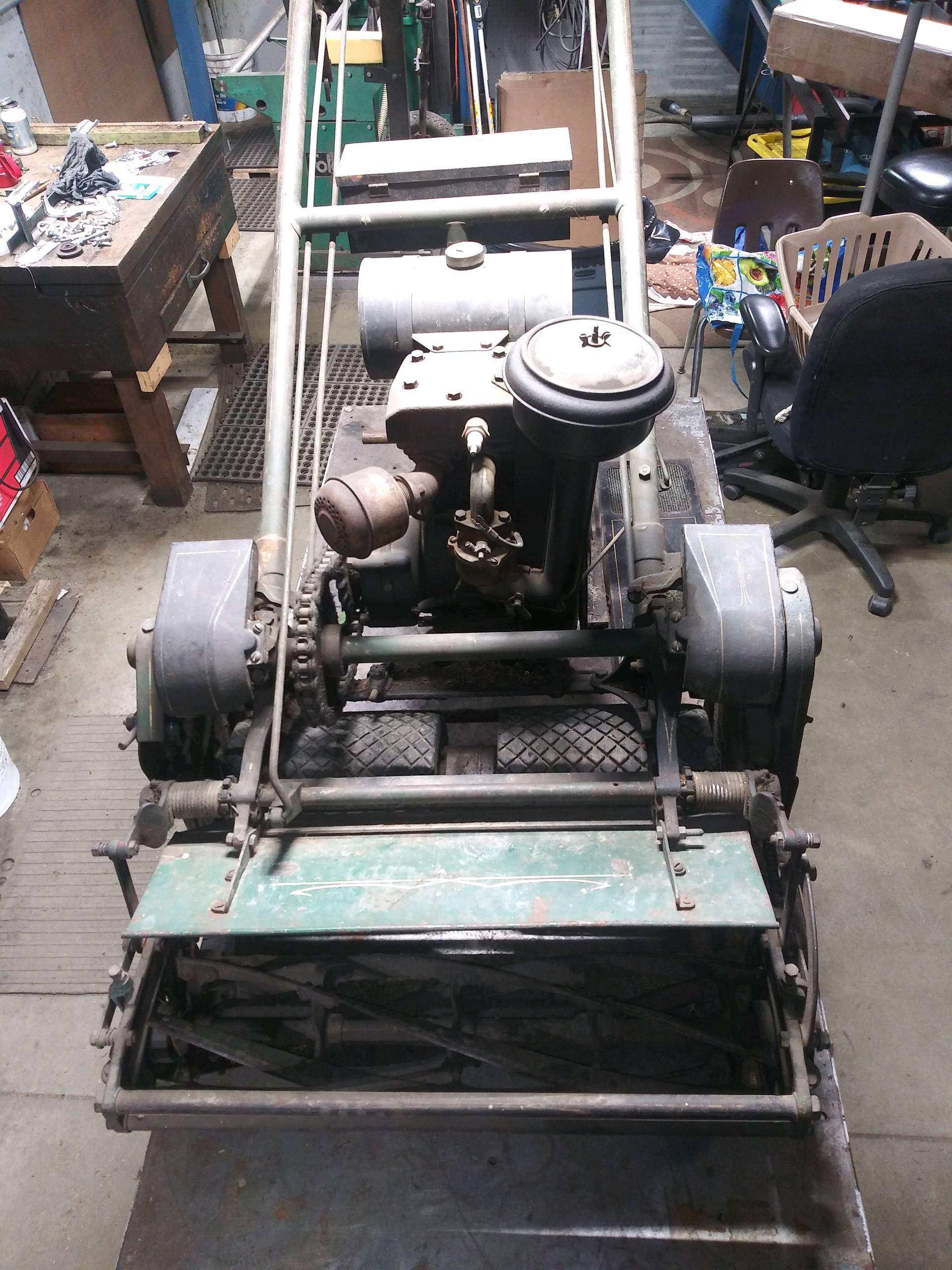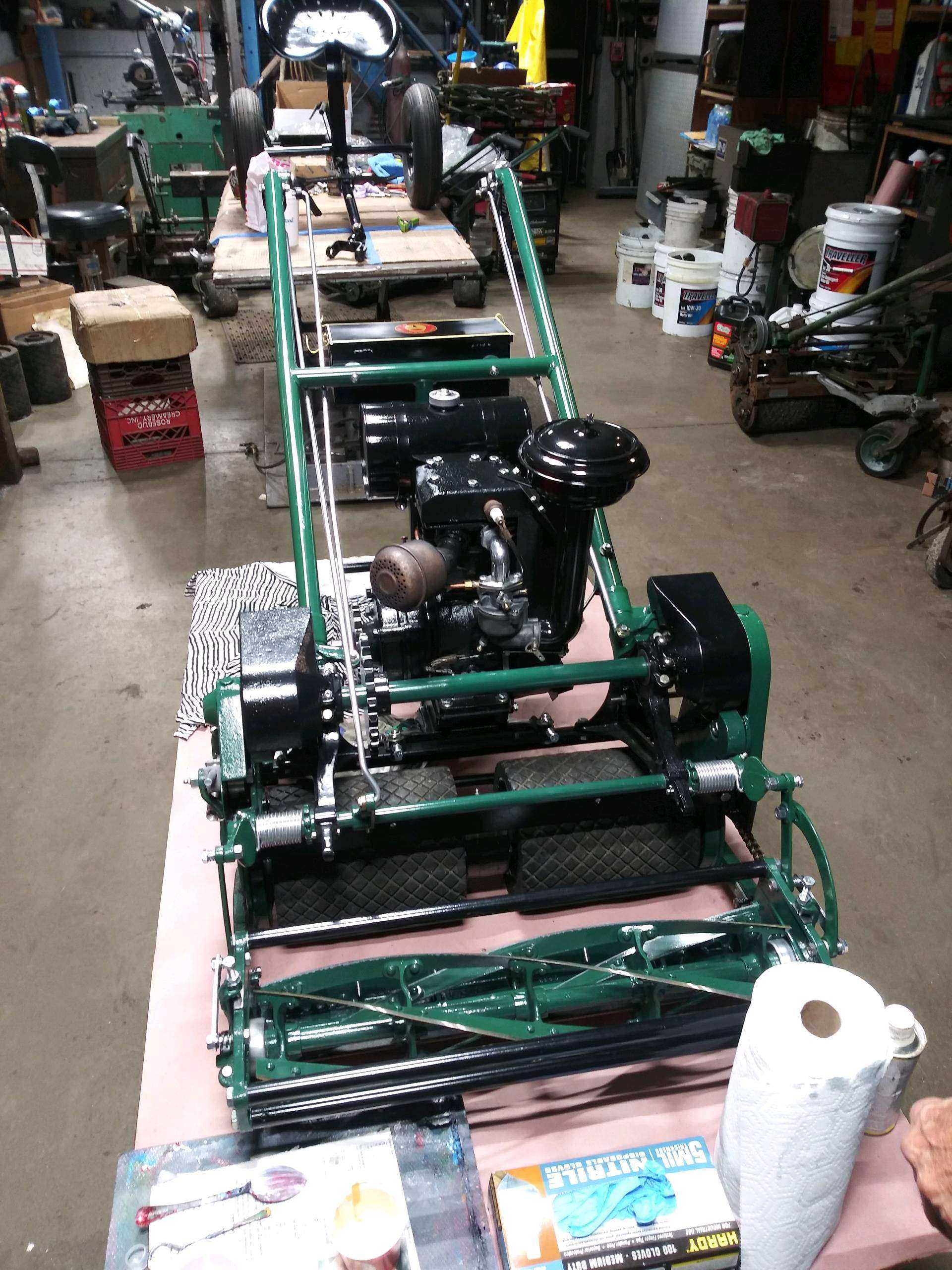 ---
PDM Services
581 Weeden St. Unit 7 Pawtucket, RI 02860
jmmowermike@gmail.com | 401-585-2213